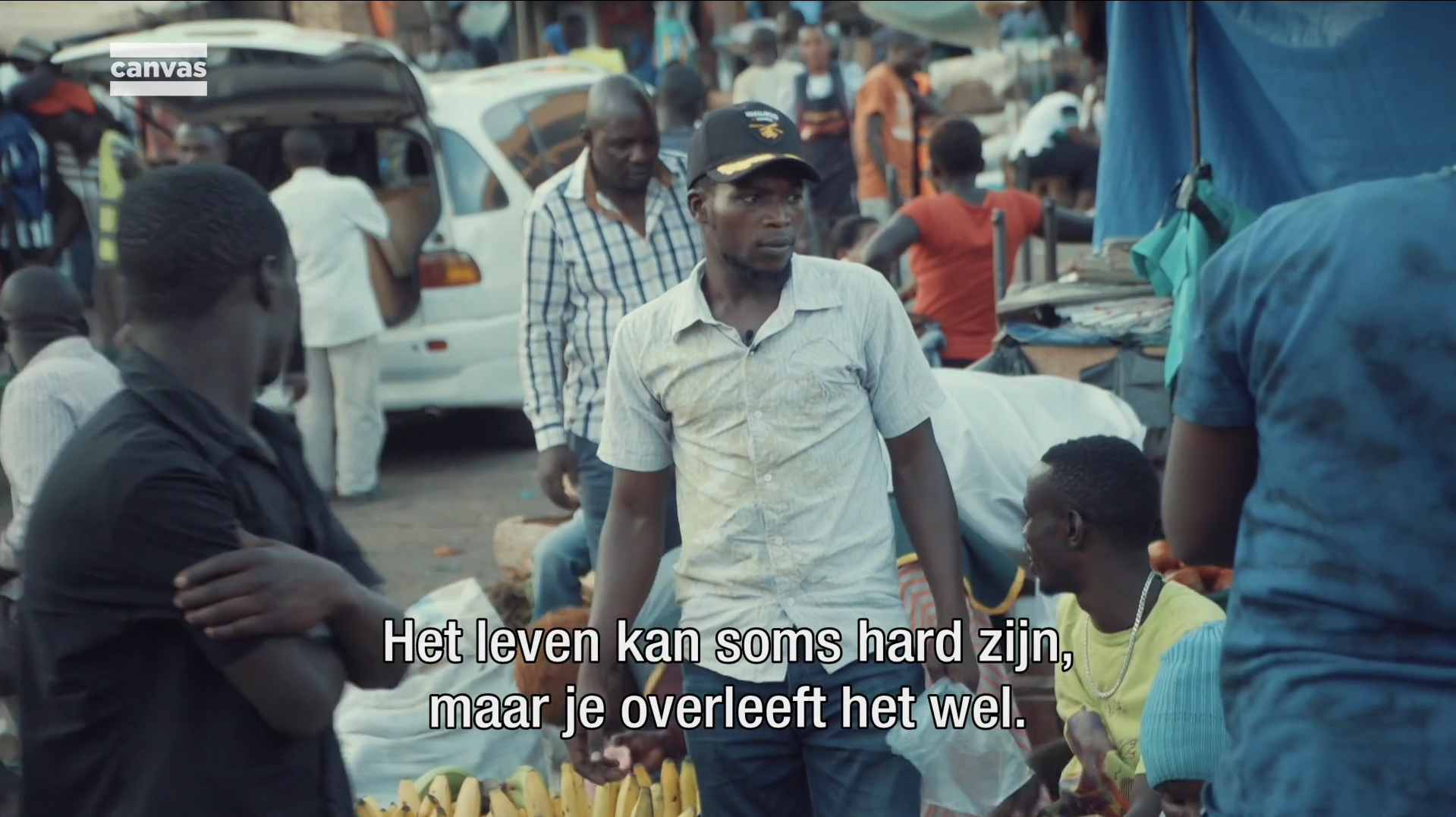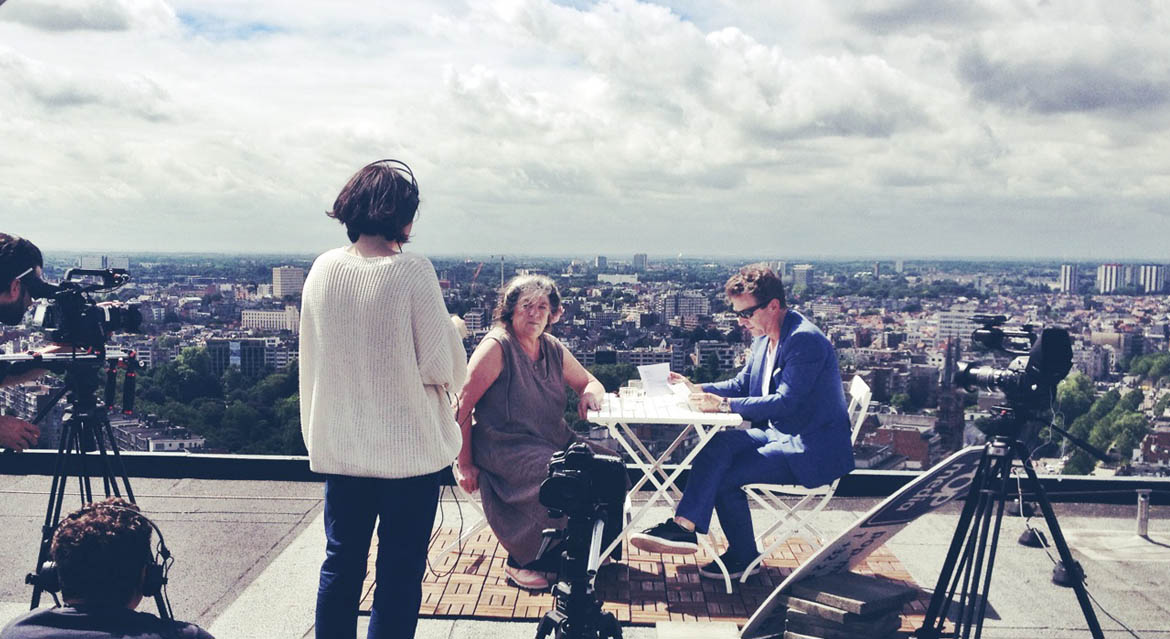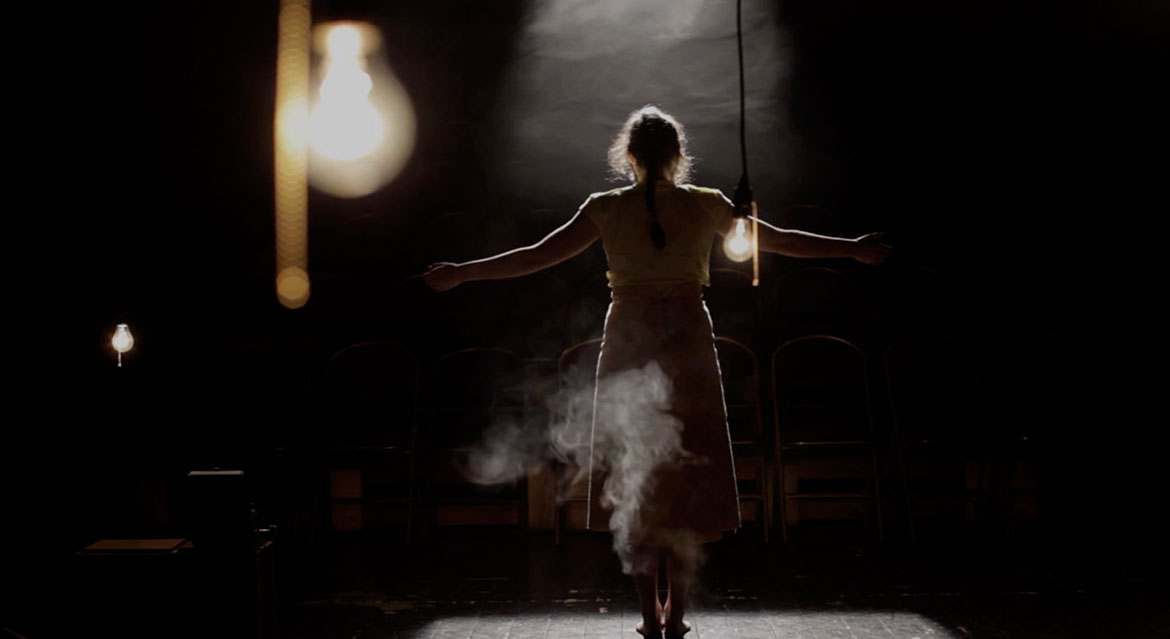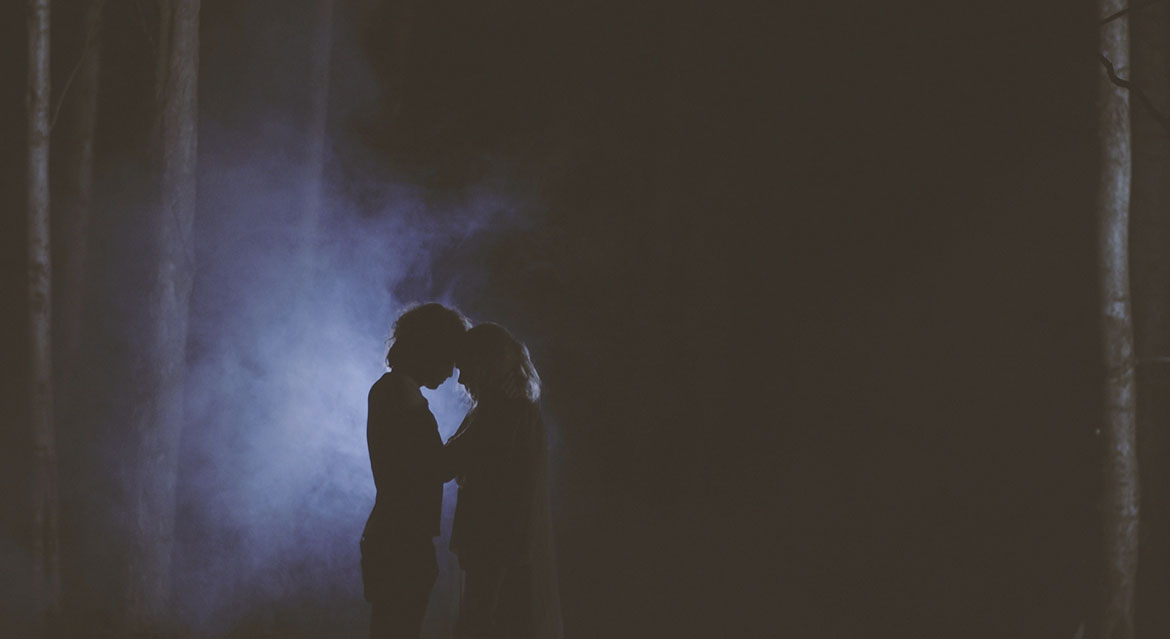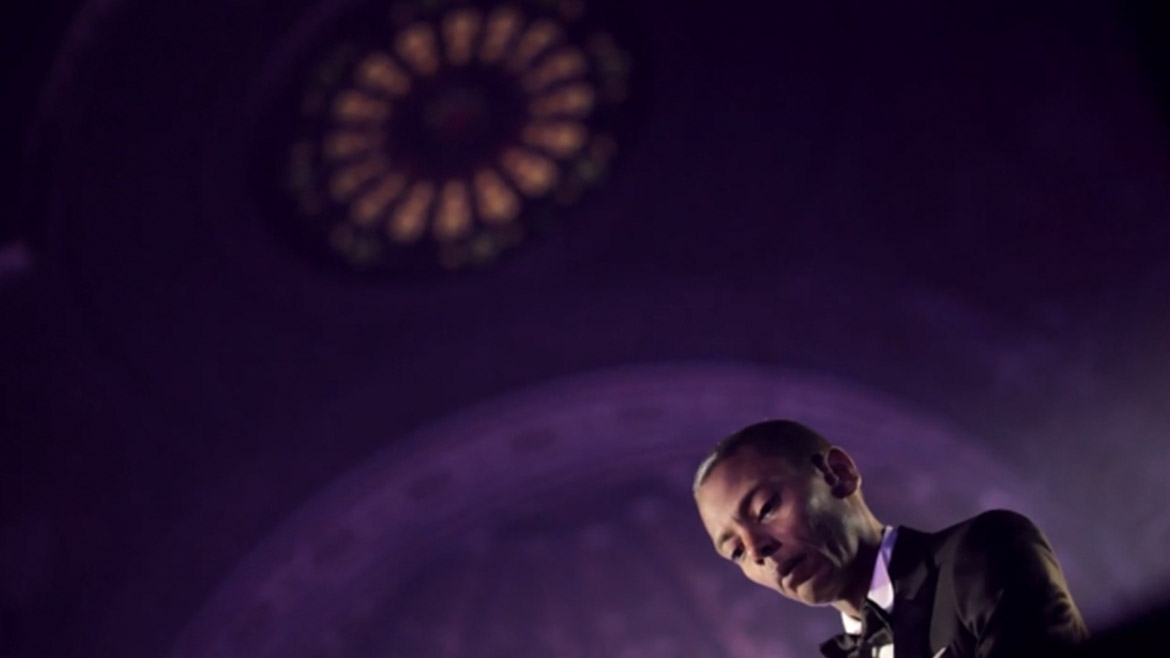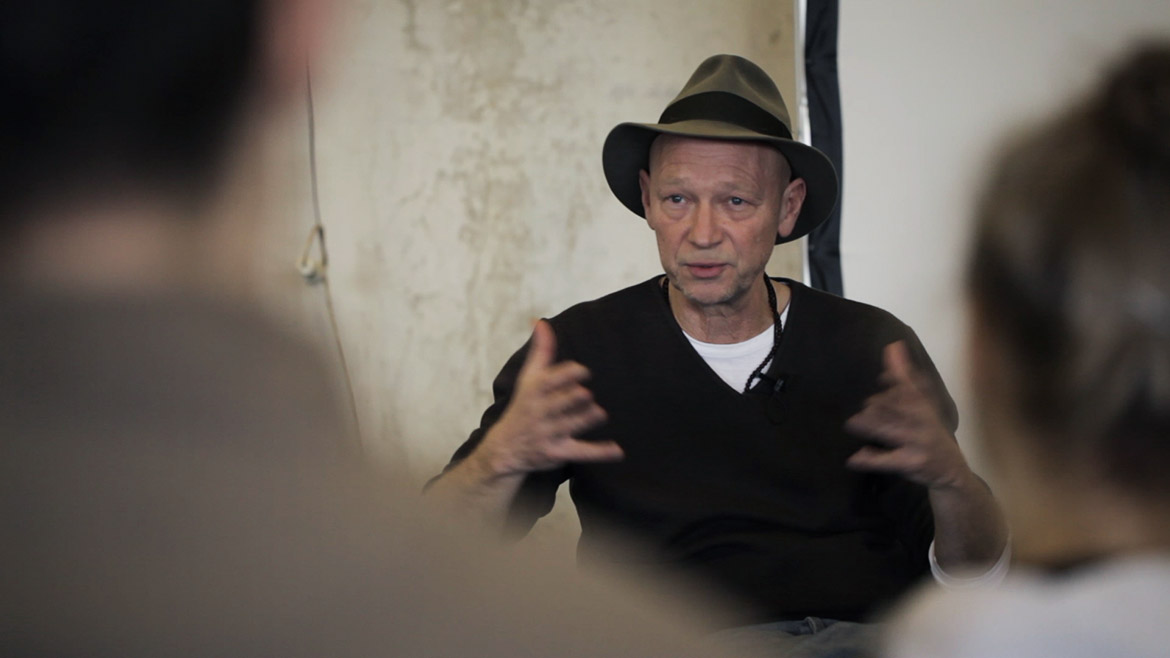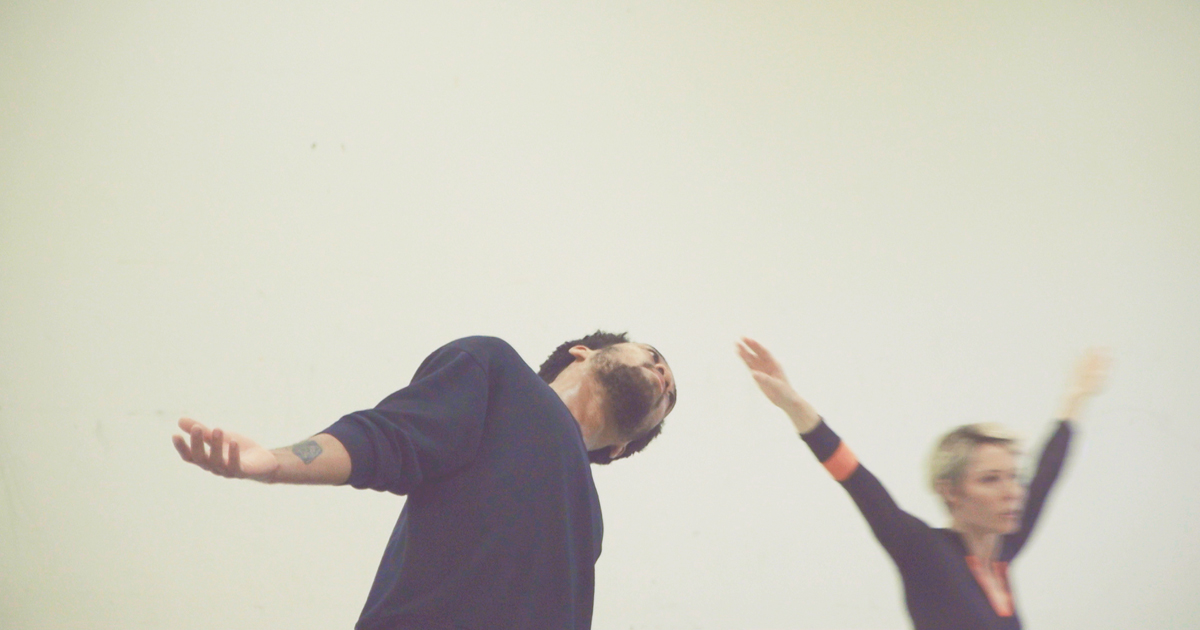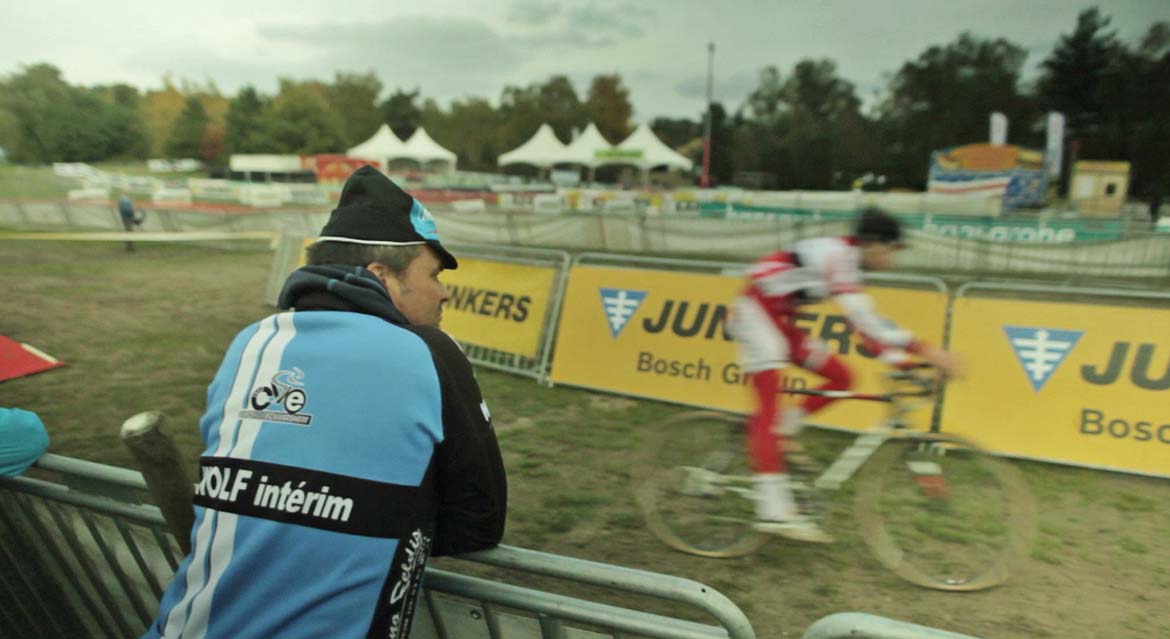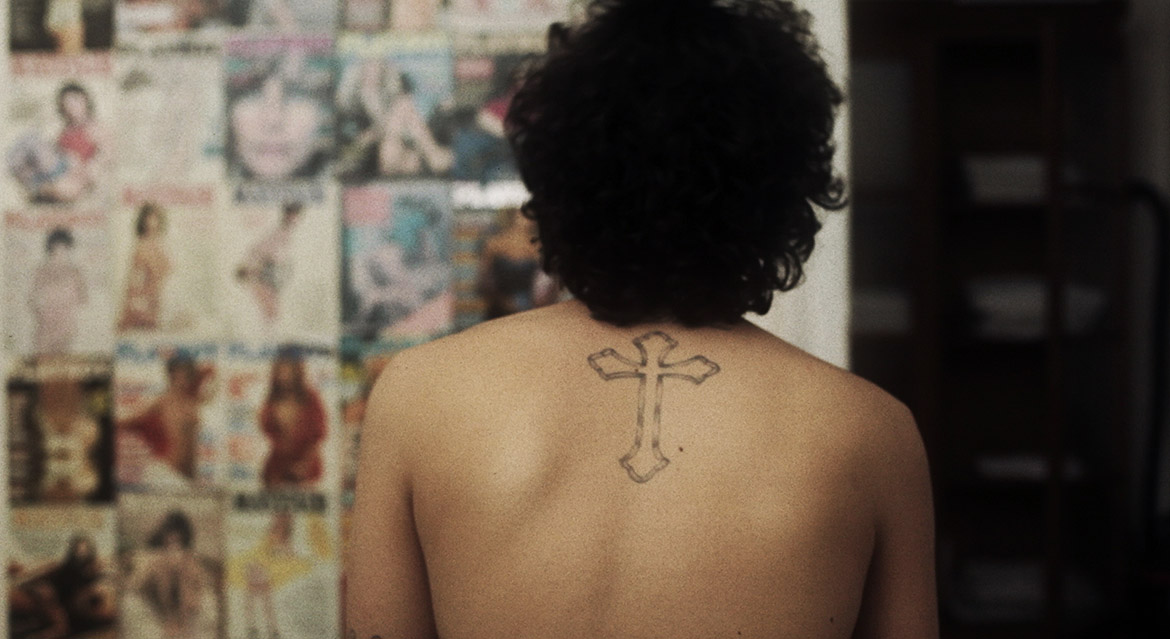 Meeting our inner WERNER HERZOG
On our creative journey we did projects in Uganda, China, Russia, Spain, France, Germany, Norway, ... . We have worked for big brands like IKEA, BOBCAT & UNILEVER. We joined forces with several advertising agencies, did projects with great artists like Matthias Schoenaerts, Arsenal, Admiral Freebee, ... and we created content for big broadcasting companies like CANVAS & Mediahuis.
At the end of the day, no matter the size of the project we put our heart into, all comes down to one thing: meeting our inner Werner Herzog. Facing every obstacle with an open mind, always striving to create a unique visual universe with our passionate & personal approach.
Feel free to check some of our work on this page.